Specialists in spectator seating
Embankment seating solutions.
Stadium & Arena spectator seating.
Consultation, 3D Concept visualisation. Design, Build, Project Management.
MAXIMUS - Transportable Relocatable Container Seating.
Project Grant Funding Applications.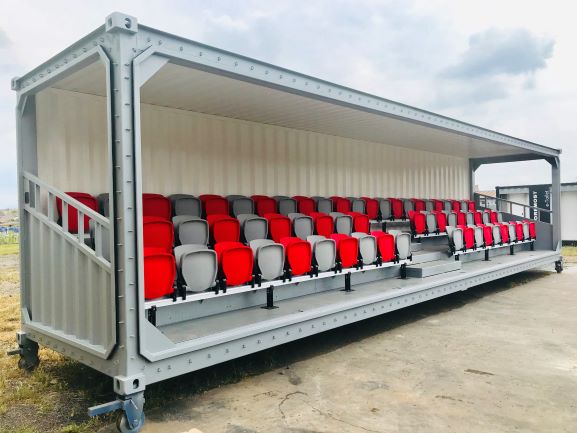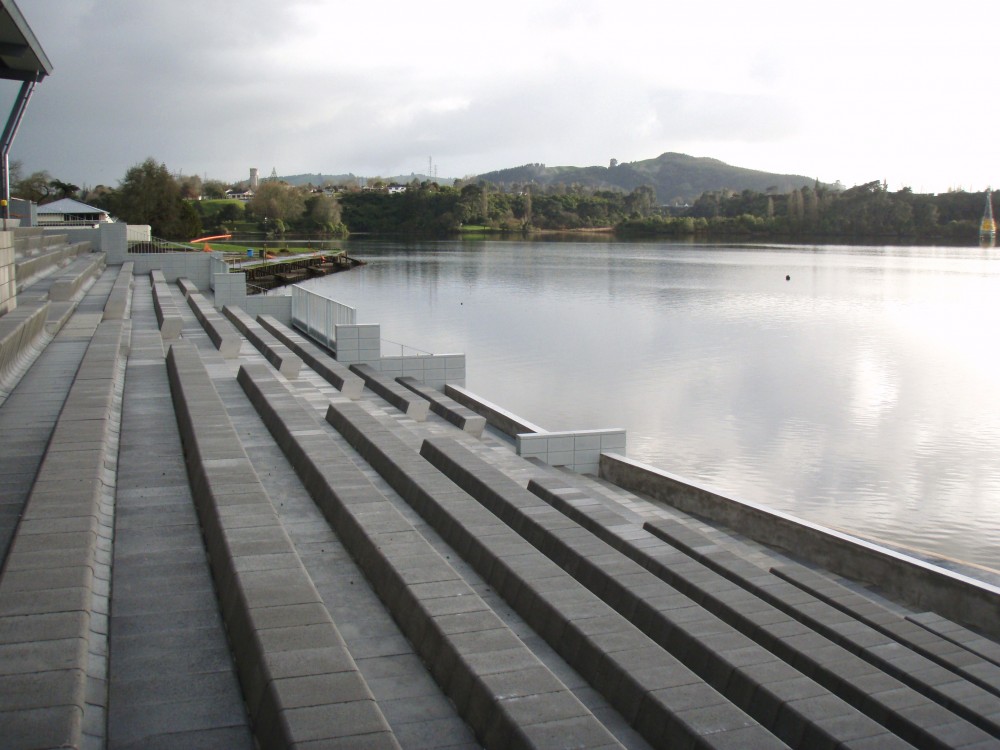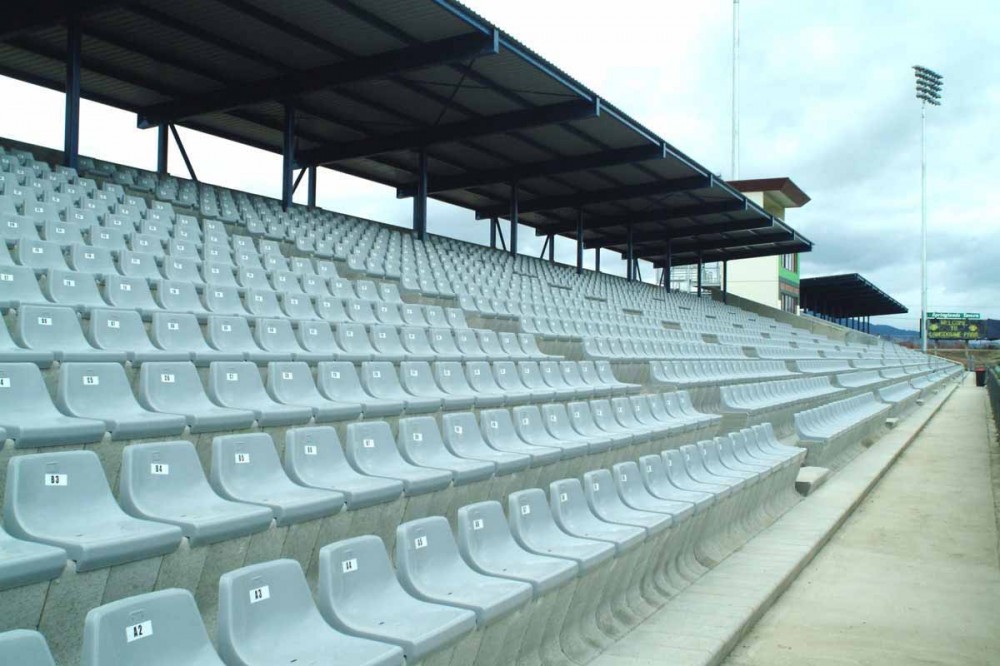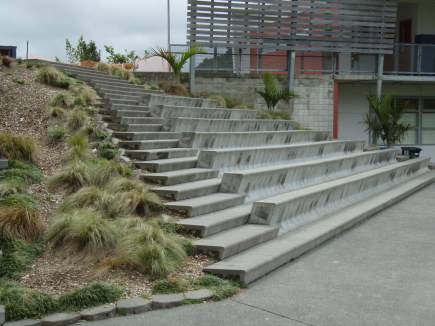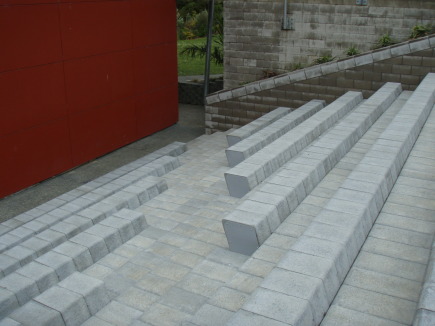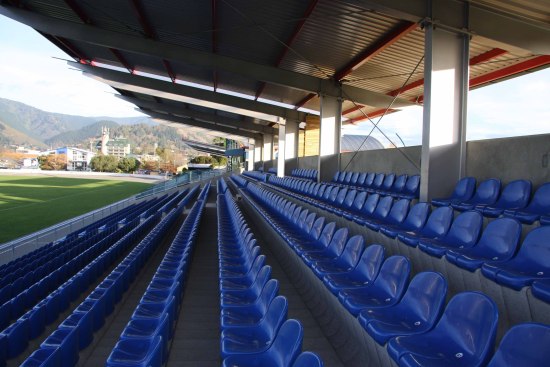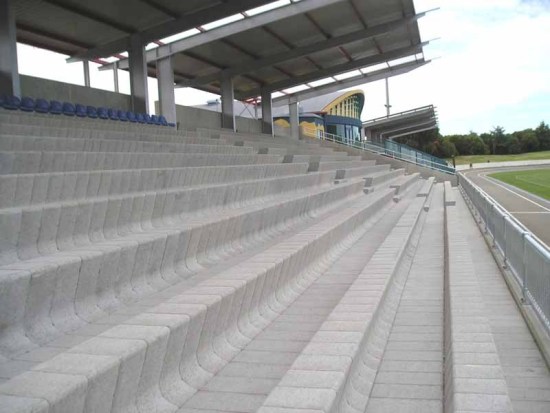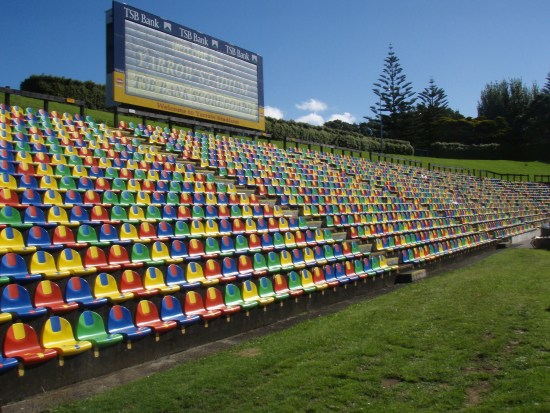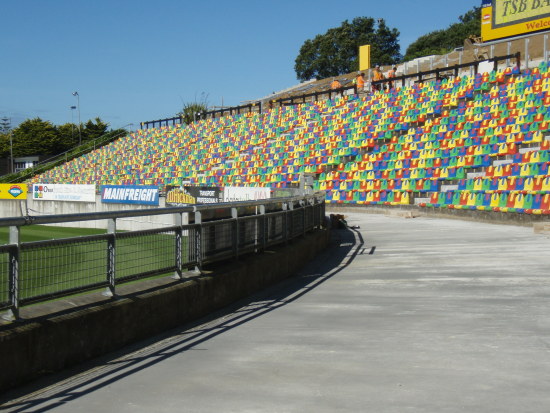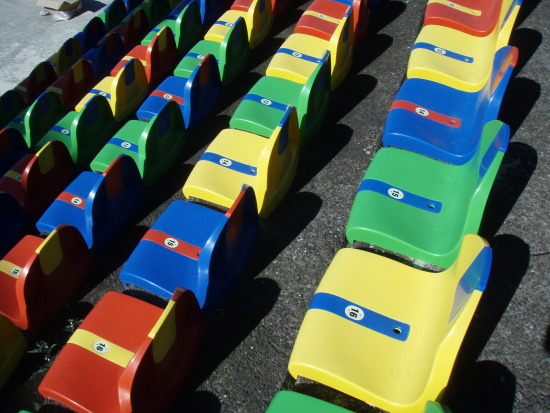 Gladiator embankment seating systems
Stadiums
Outdoor Amphitheatres - Arenas
Schools
Sports and Recreation Clubs
Parks and Reserves
Retaining solutions
Landscape options
Motor sports
Why Choose Gladiator Systems
Gladiator Seating and Steps are:
Extremely cost effective
Rapid - Uncomplicated easy installation
Concrete - All weather resilient
Maintenance free
Flexible -

Modular

seating configurations & seating slopes
Adaptable
Relocatable
'Unique' spectator seating solutions.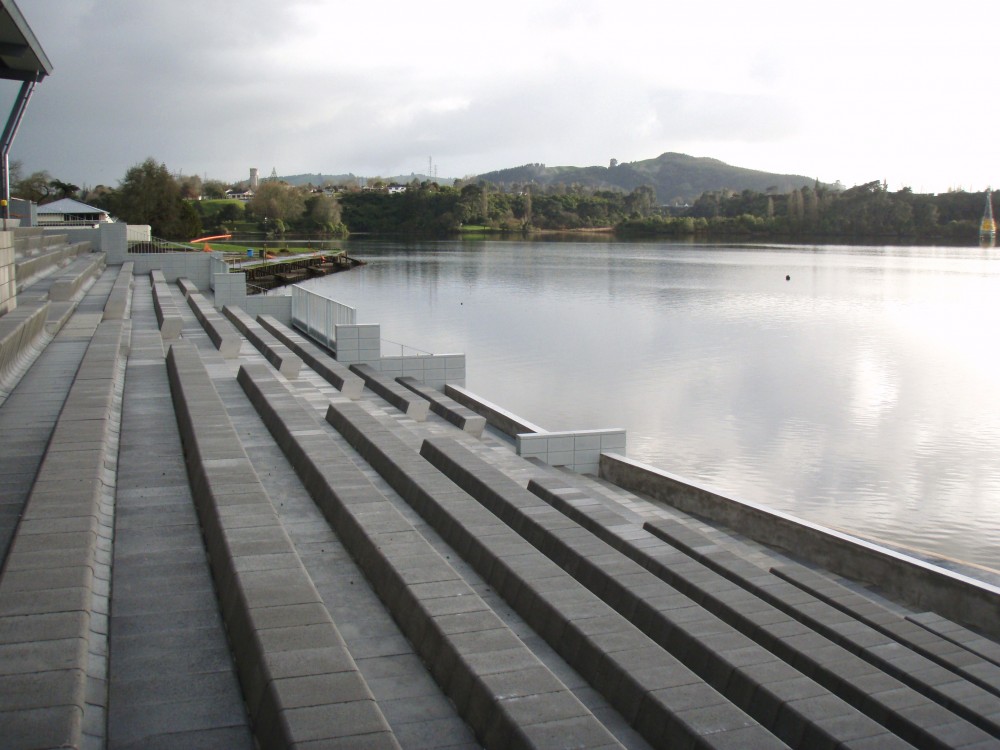 Fundraising bricks
Fund your seating project by selling personalised 'fundraising' bricks. Each brick is engraved with the name of the donor (personal or corporate). These bricks can then be displayed in the seating facility walkway or in a dedicated wall. Contact us for more information.

Watch our video here
Learn more about Gladiator and hear from one of our satisfied clients.